Embrace the Future with our Latest Smart Products: Where Innovation Meets Intelligence!
Leading Smart Watch Factory
Discover our premium manufacturing center and the process of delivering smart watches to our customers.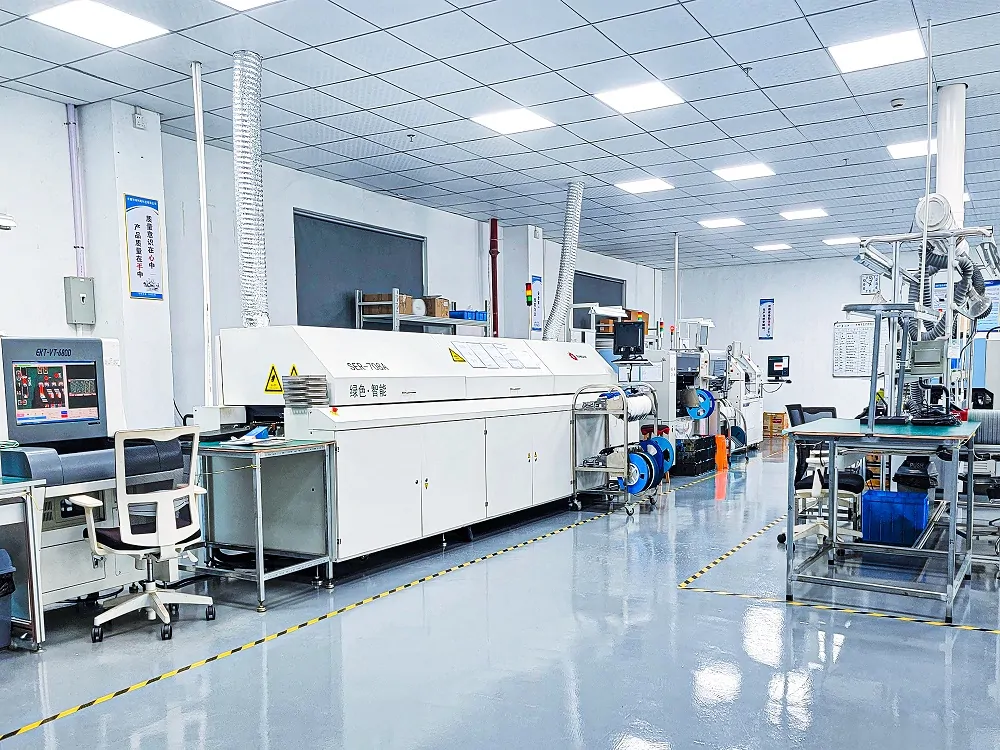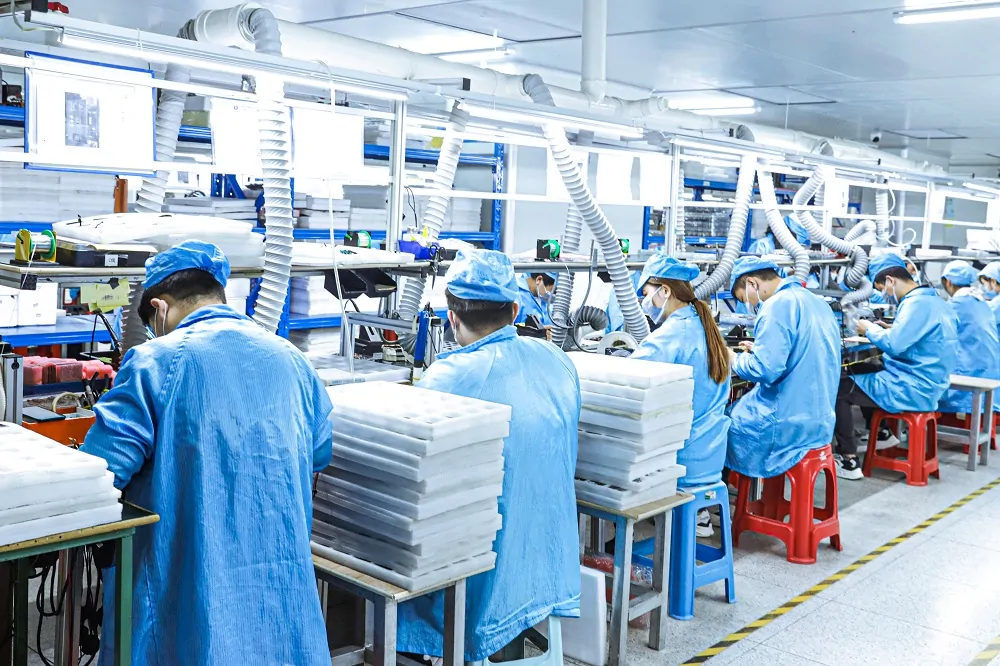 Reliable Suppliers & Retailers
Deliver reliable and durable products isn't easy, we work with world's leading retailers and suppliers to ensure that.
Reliable Smart Wearable Devices Supplier
Shenzhen Lang Moya Technology Co.,Ltd
With a solid foundation since 2015, Starmax is a trusted name in smartwatch manufacturing. Our focus lies in R&D, design, and production, resulting in high-quality smartwatches. Headquartered in Shenzhen, China, we benefit from efficient logistics and fast delivery. Our products have garnered acclaim in over 50 countries, thanks to our commitment to customer satisfaction…